Men's Suit Dress Code of Different Age Groups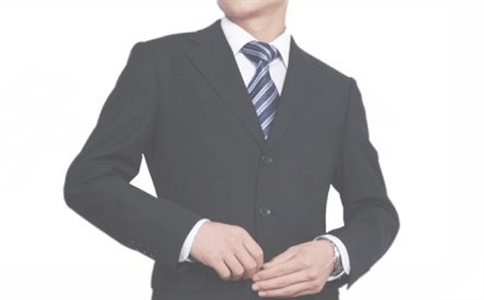 Nowadays, more and more people begin to pay more attention to their appearances no matter how old they are. Therefore, how to dress your age becomes a remarkable problem.
How to dress younger?
How to dress mature?
Following, I will teach the dressing code for the 4 different age groups(Under 20, Mid-twenties, Mid-thirties, Mid 40s to about 65).

Under 20
The most people in this age group are extremely casual and sometimes they're even particularly rough. Therefore, if you want to dress yourself better than the peers, the basic idea for this age group is casual layering.
Most men wear jeans when they are under 20, so if you wear a pair of corduroys or chinos, you stand out among the peers at once.
We find that most teenagers like to wear extremely tight pants. But I think a piece of too skinny pants may disclose your shortcomings. However, a pair of slim fit pants may highlights the line of your legs and if you're a slim build, it will extremely suit you.
If you don't like wear any kinds of jacket, dress shirts instead. It can really help you elevate your fashion level and improve your styles. And some plaid, check, and stripe ones are the versatile, which can match many kinds of items.
Mid-Twenties
If you're in your early mid-twenties, that means you may just graduate from the college, and then you will find your first job.
Under such kinds of condition, you should buy at least one suit which you may need to wear for an interview. If you run for a white-collar profession, you will absolutely need lots of suits.
In addition, I advise you to choose dark charcoal gray or navy blue suits or blazers to instead of black ones. Because they are looking better, and they are able to match a lot of items than a black one.
Mid-Thirties
Chance is that you may have had your job or still look for a better one, you may have your children, you may have your own house, when you're in mid-thirties.
Then you will find that the staple in your wardrobe is probably shirts with a button-down collar. It's the items which you can still wear either match with suit or just wear casually. The advantage of a dress shirt lies in that you can combine it with many other items.
If your wardrobe is basically with dark colors, white or light-colored shirts, you can add some bright color to your wardrobe, such as a colorful or paisley floral bow tie or pocket square. These special and unique ones can make you stand out.
Mid-Life (mid 40s to about 65)
You're still young in your life and you still can wear all the clothes you like, but something you need to notice is that you should tone it down a little. Opt more muted colors rather than bright ones.
---
0 comments